Meet Our Coaches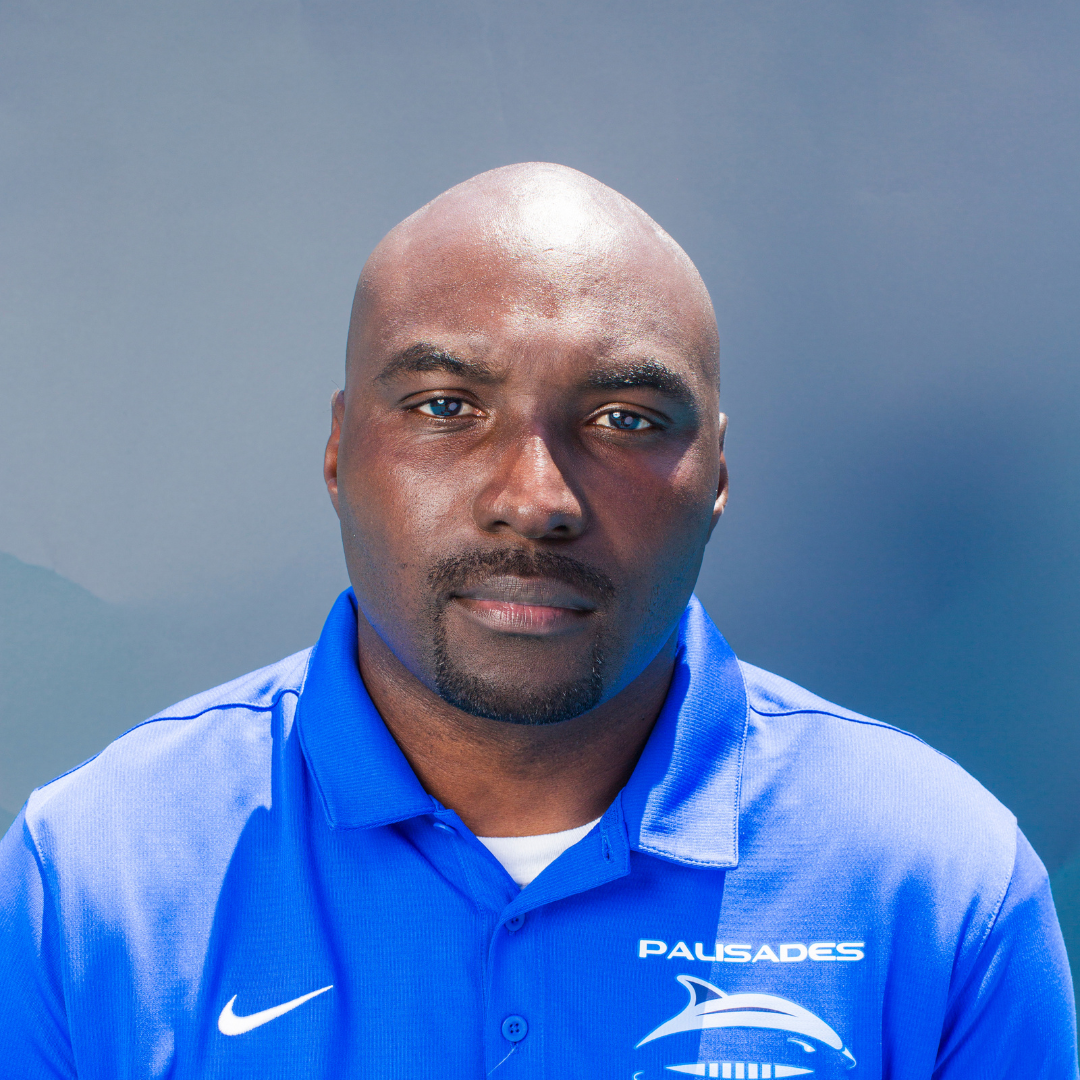 Dylen Smith,  Head Coach, Offensive Coordinator, QBs
Coach Smith began his football playing career at Santa Monica High School and then played for Santa Monica College. He was recruited to play quarterback at the University of Kansas from 1999-2000. His coaching career began with stints at Samo, Malibu High and most recently Brentwood, where he served as their Varsity Offensive Coordinator, QB Coach and JV Head Coach from 2015 to 2022. He is an elementary school PE teacher and holds a B.S in Criminal Justice. He currently lives in Santa Monica with his two sons Draiden and Donnan.
---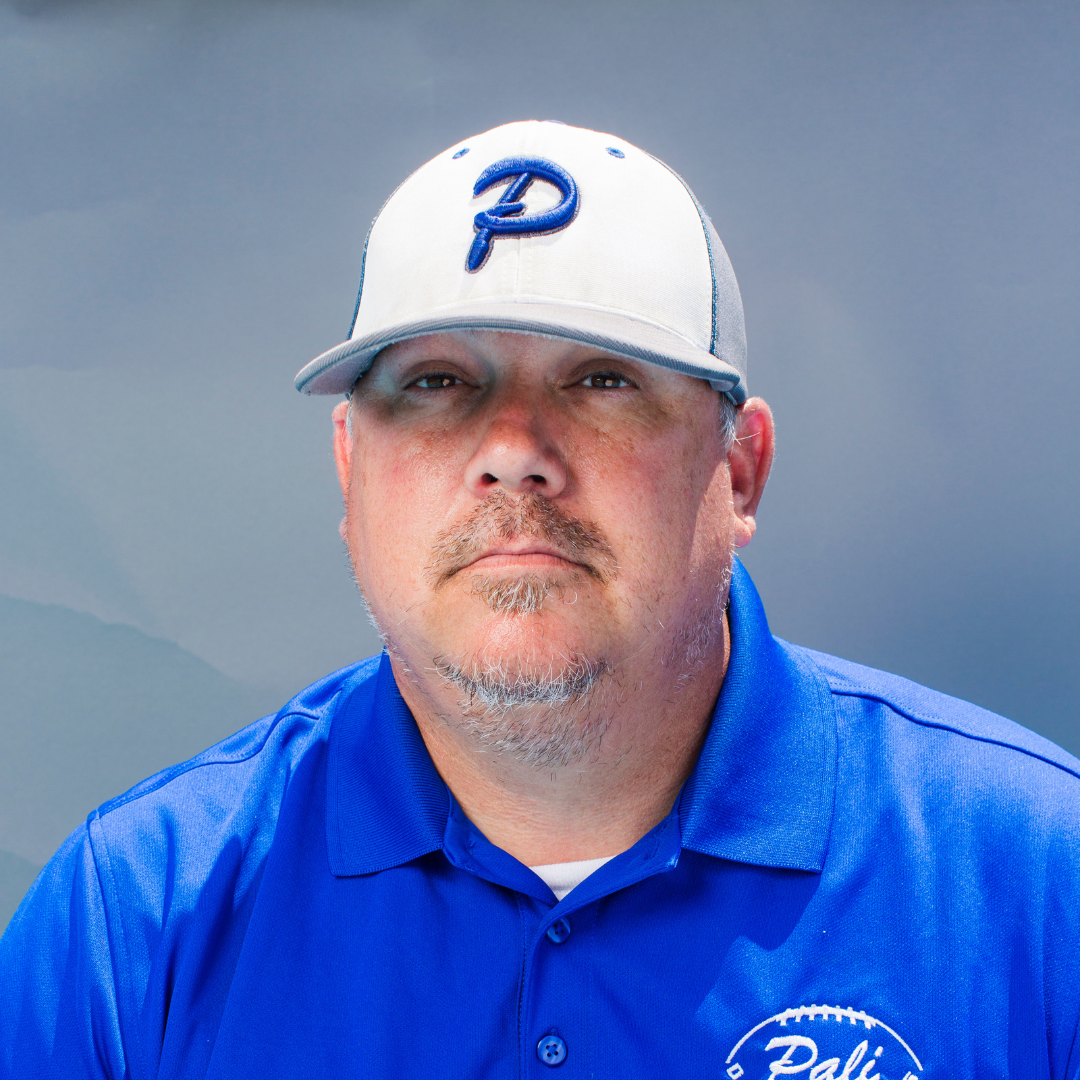 A.J. Jackson,  Defensive Backs Coach
Coach Jackson played football for Hastings College in Nebraska, Mesa State College in Grand Junction Colorado, and completed his college career as a strong safety at New Mexico State University. After college, he stayed in New Mexico to coach DBs at Del Norte High School and Sandia High School. In California, he coached DBs at South Torrance High School and West Torrance High School before joining the Dolphins in 2022. He is married to Noelle and has a son named Aven.
---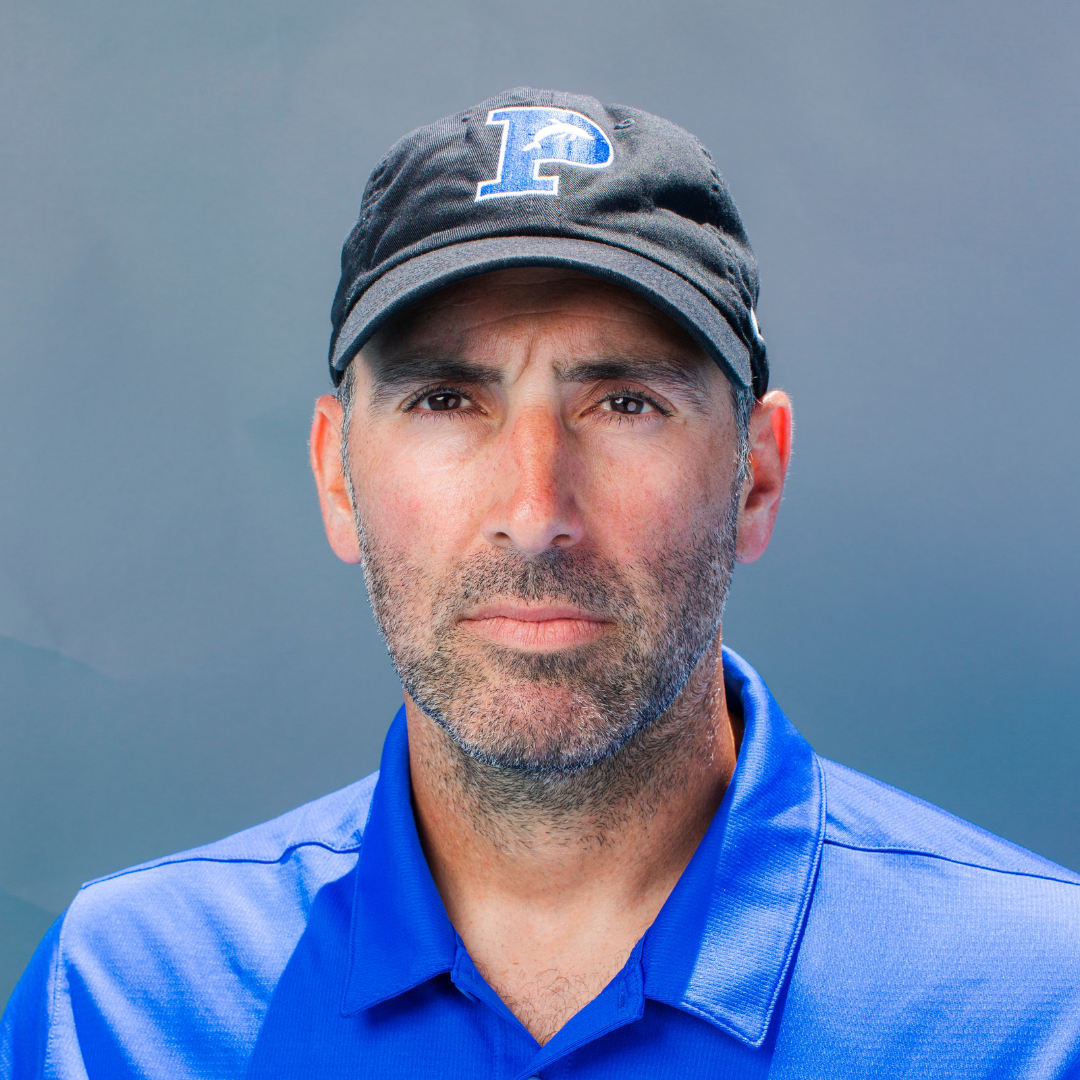 Jeremy Read,  Defensive Coordinator, Linebackers, and Special Teams Coach
Coach Read has been a member of the Pali coaching staff since 2018 coaching linebackers and special teams. In 2022 he took over as the Defensive Coordinator. Read was born in Chicago and grew up in San Diego. He attended Rancho Bernardo High School in San Diego where he played both offensive line and linebacker earning all-league selection in both his junior and senior years. After high school, he won 3 Big Ten titles and went to 2 Rose Bowls as a walk-on linebacker at the University of Michigan under Head Coach Lloyd Carr, earning a scholarship in his final year. He works in finance and currently resides in Los Angeles with his wife Joanna, son Griffin and daughter Zoe.
---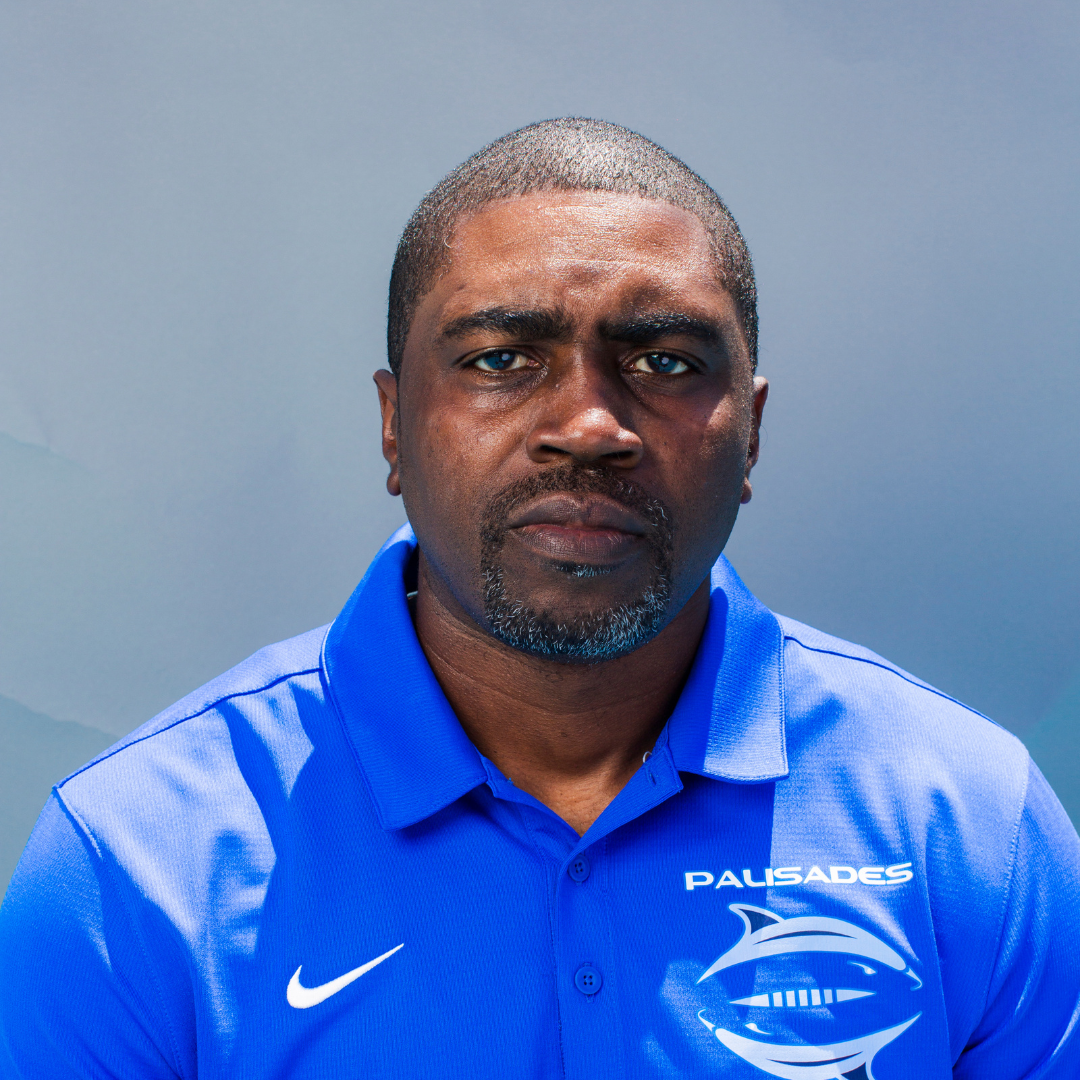 LeHenry Solomon, Wide Receivers Coach
Coach Solomon has over 18 years of coaching experience from youth through high school. He has coached various positions and was the JV Defensive Coordinator at Salesian High School. LeHenry's work with student-athletes continues off the field as he has developed various programs to support academic and socio-emotional growth and success. He has worked with both the Los Angeles Rams and Los Angeles Chargers as a coach in their camps supporting physical activity through the NFL's Play60 program. LeHenry also has given trainings to coaches at the youth and high school levels regarding trauma-informed coaching strategies.
---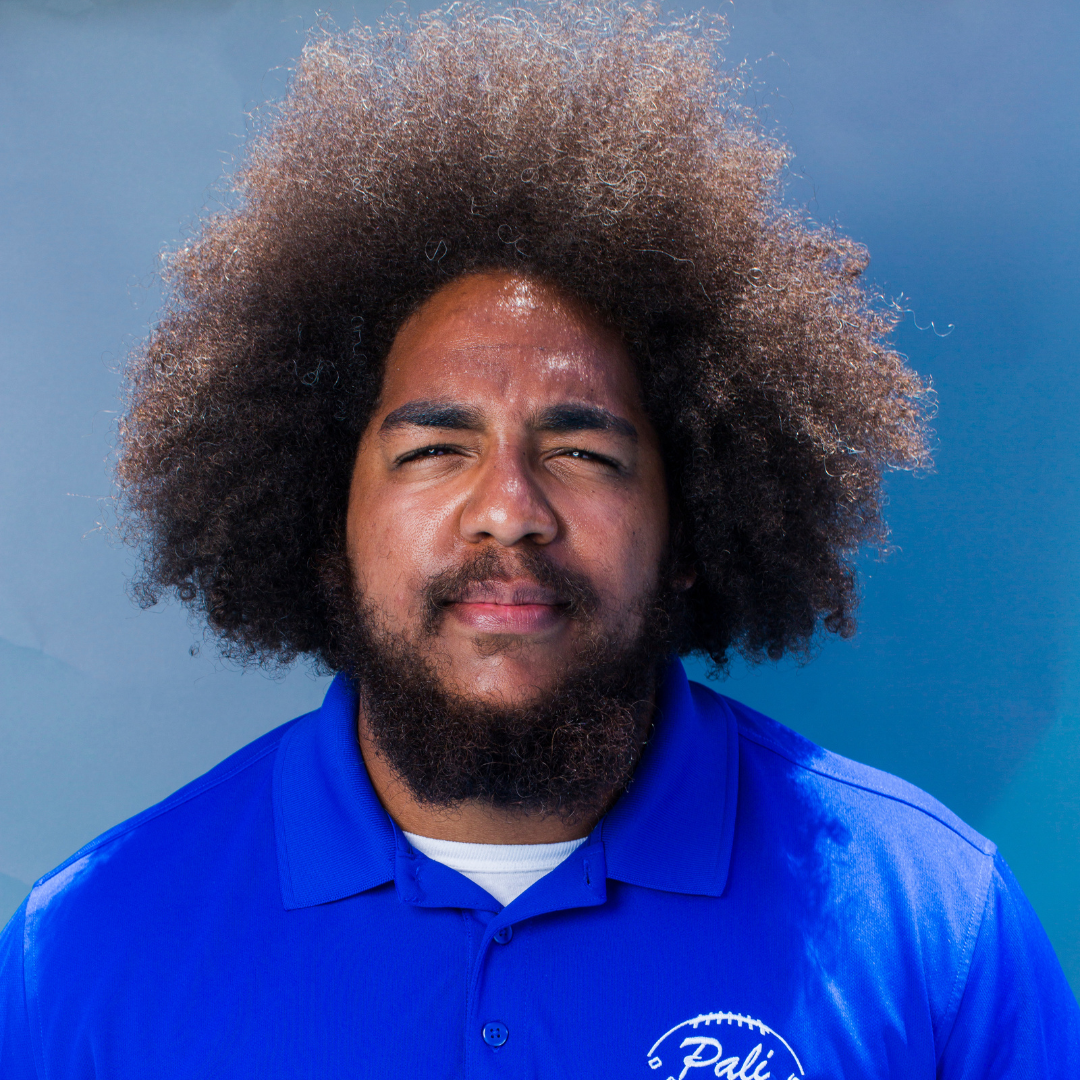 Moosa McLean, Offensive Line Coach
In addition to being the new offensive line coach for Pali High this season, he is a teacher on campus, teaching 10th and 12th grade English and AP Literature for Seniors. He is a Menlo College graduate, where he played football for three years. After graduating he began his coaching career as a JV O-Line coach at Golden Valley High School in Santa Clarita. He was there for about 3 years before moving to Temecula and continued his coaching career at Lakeside High School in Lake Elsinore. After two successful years there, he moved back to Los Angeles to work at Pali High.
---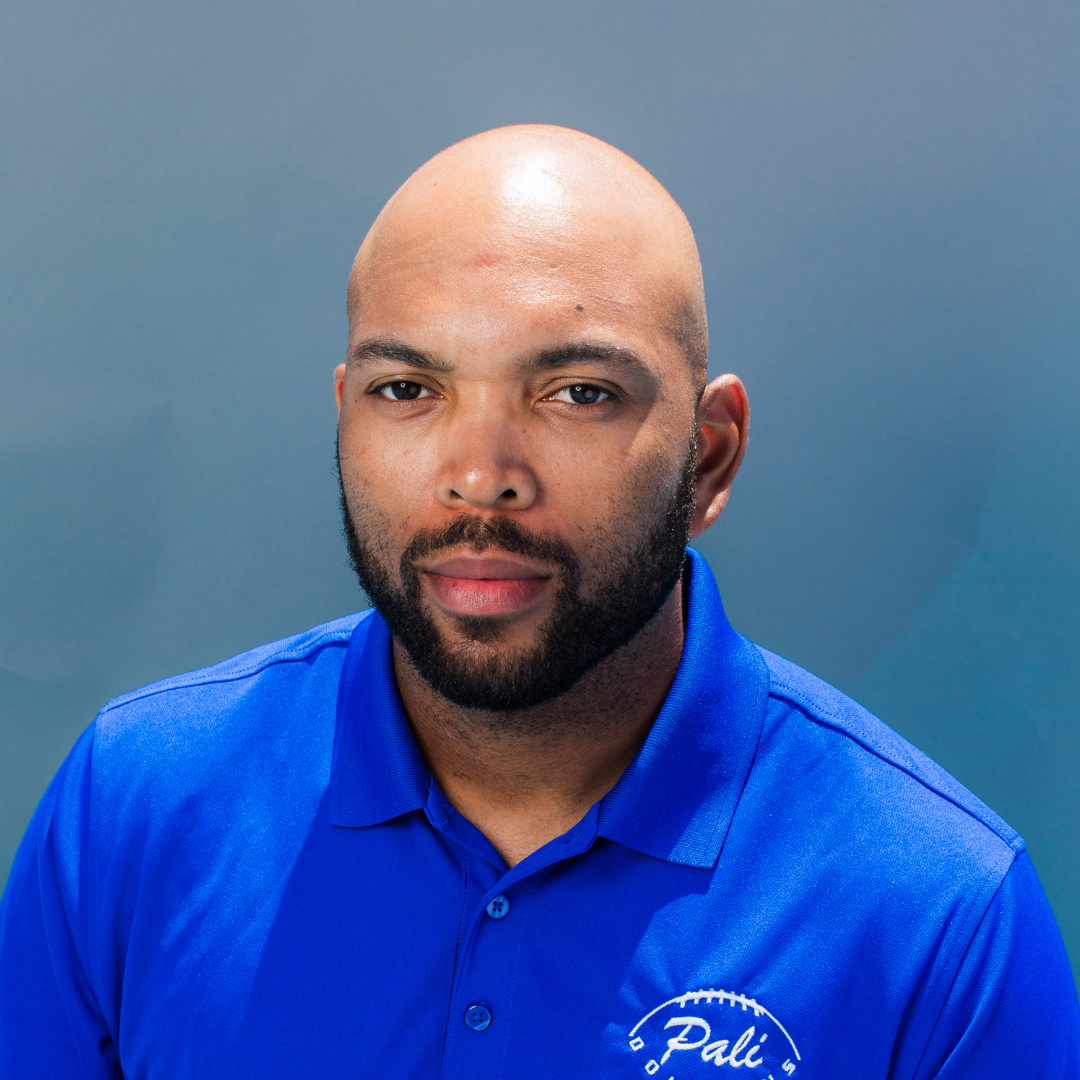 Julian Love, Defensive Line Coach
Coach Love joined Pali High in 2023. For the previous two seasons, he coached wide receivers and defensive backs for the El Sereno Stallions 10u and 11u teams. At John Muir High School he played offensive lineman and defensive end from 2004 to 2007. He played tight end and defensive end at Glendale Community College in 2016 and 2017 before transferring to the University of Saint Mary where he played defensive lineman in 2018 and 2019. He graduated with a Bachelor's Degree in Exercise Science.
---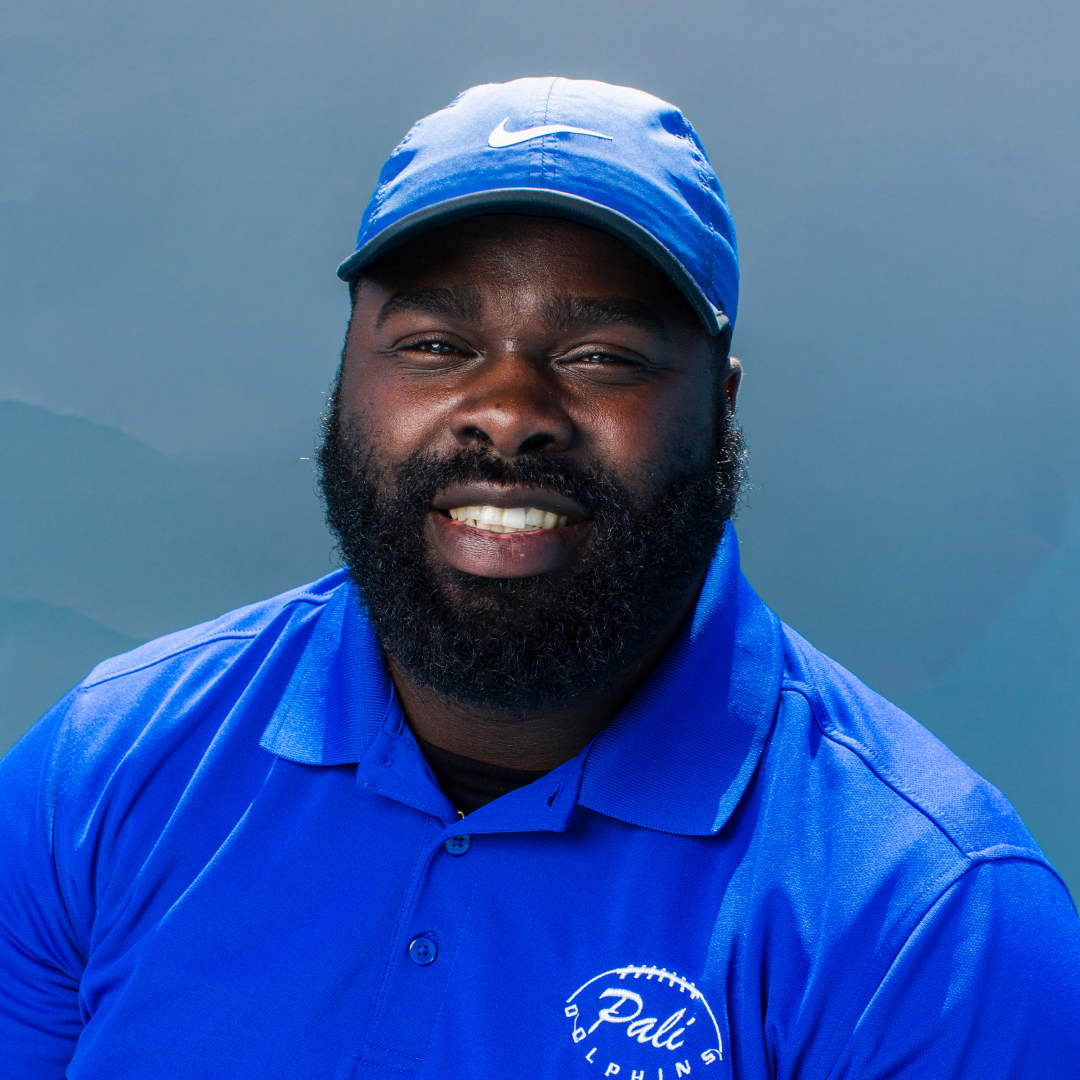 Dwight Hamilton, JV Head Coach
Dwight Hamilton has lived in Santa Monica for over 20 years, playing football at both Santa Monica High and Santa Monica College. He was offered a scholarship to Trinity International to play linebacker. He later played indoor football for the New Mexico Stars for one season before beginning his football coaching career at St Bernard's. He later was hired by Southwest College as a defensive line coach. Dwight is also a PE substitute at Crossroads Middle School in Santa Monica and has a son named Maleiko who has autism.
---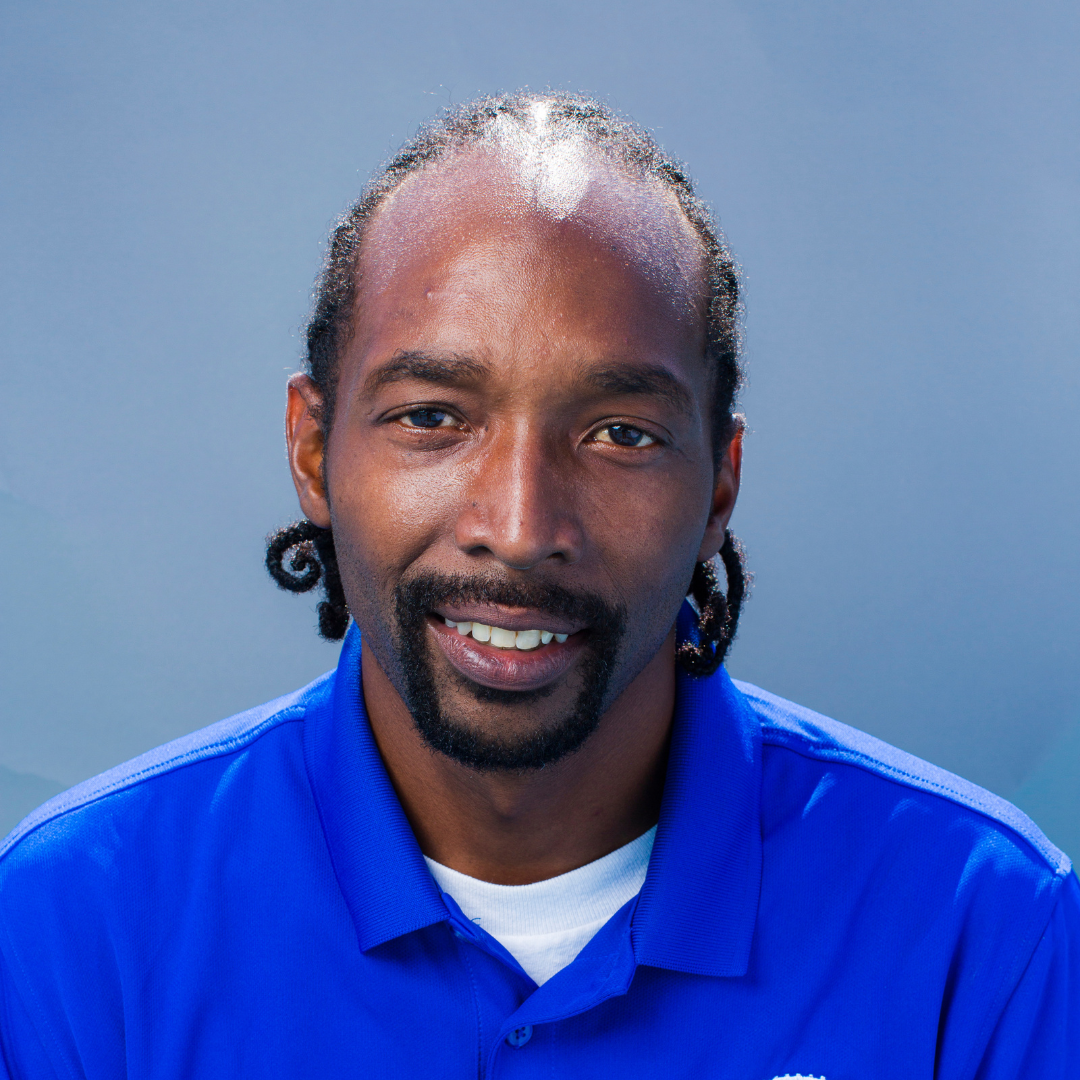 Christian Featherstone,  JV Defensive Coordinator
Coach Featherstone was born and raised in Santa Monica where he started his football playing career for Santa Monica High School. He went on to play football and basketball for Santa Monica College. Once he realized he would have to be a full-time college student to play college sports he reluctantly dropped out to help his family provide for his younger siblings. At that time he started working for the SMMUSD as a teacher's assistant within the entrepreneur business program at Samo. Shortly after, he was hired as the special teams coach & defensive coordinator for the freshman football team and also became the head freshman basketball coach. In 2012 he began working at Calvary Christian School and in 2018 he officially started his training program Lighzout which provides sports training and mentorship for youth ages 5-18. Coach Featherstone proudly brings more than 22 years of youth mentorship and life coaching experience to Pali High. He currently lives in South LA with his Girlfriend Rodjalynn and their three sons Xahavi, Xereck & Xion.
---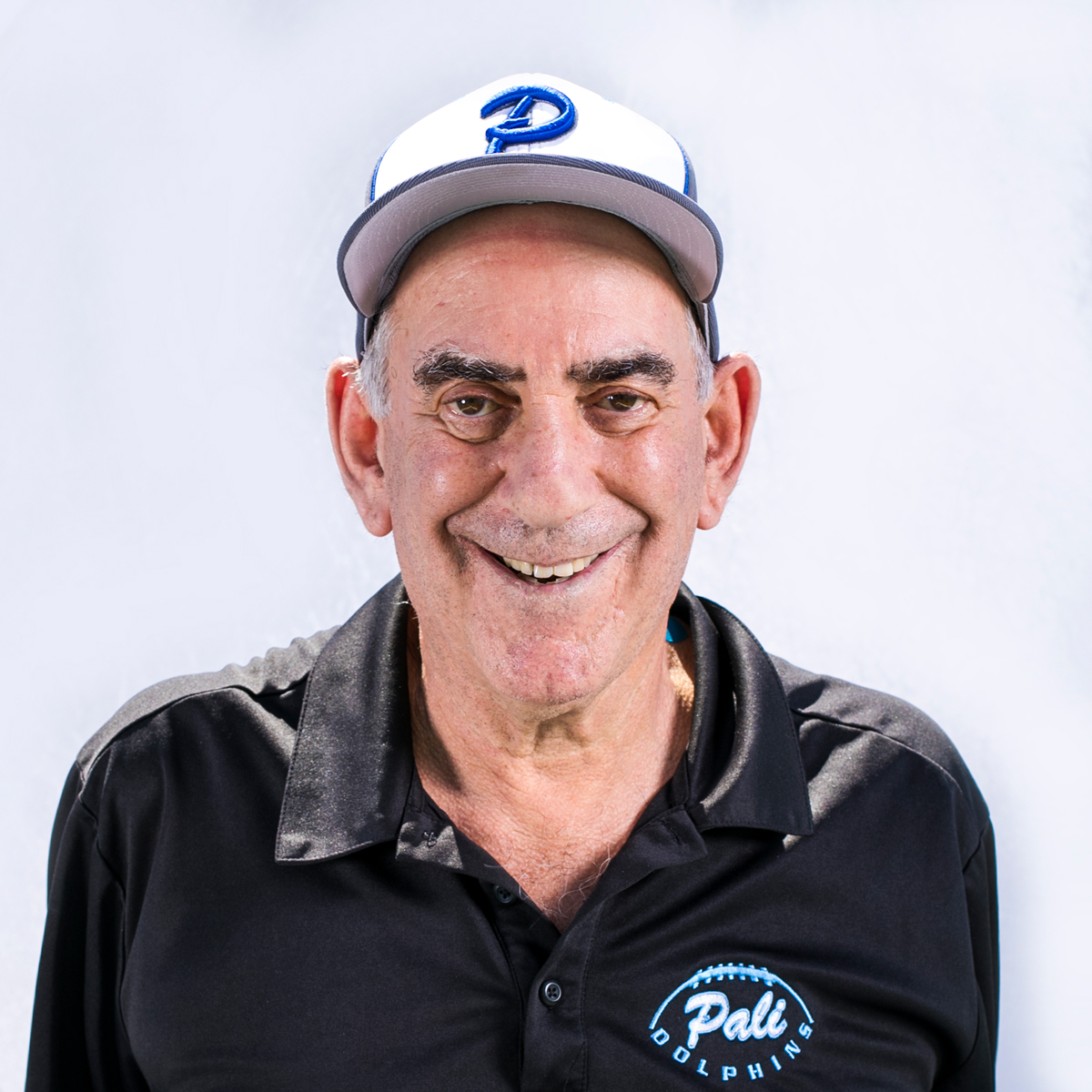 Joe Spector, Life Experience Coach
A lifelong member of Pali's community, Joe was officially approved by LAUSD as Pali High's Life Experience Coach in 2011. In 1987, Joe first organized the varsity pre-game dinners, and since then, has taken thousands of players to Gladstone's for the traditional home game meal. Each year our team MVP is given the Joe Spector Award, presented to the one varsity player who is outstanding on the field, and exemplifies the values of Pali High football, including loyalty, discipline and perseverance. Joe believes that "Quitters Never Win, and Winners Never Quit!"