Meet Our Coaches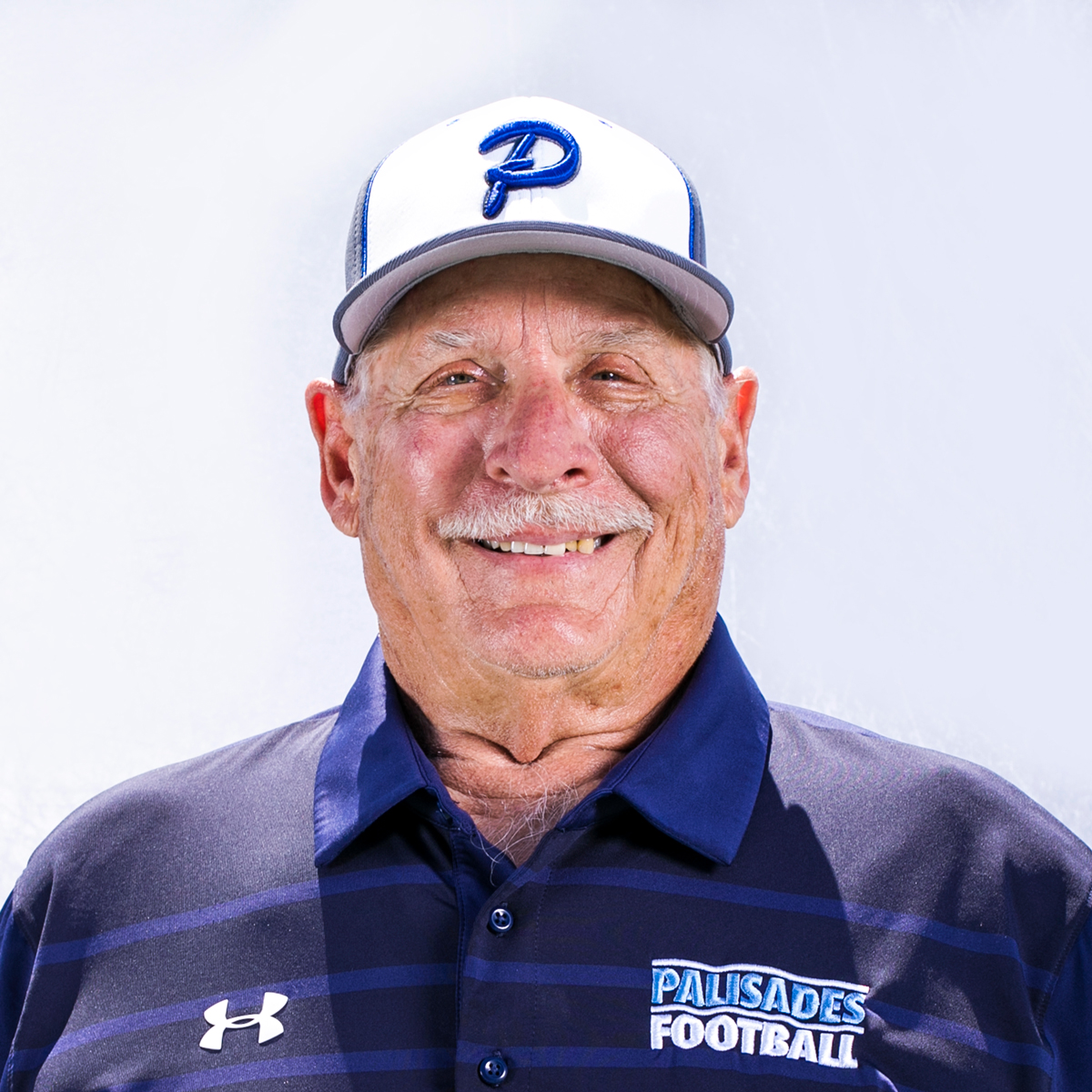 Chris Hyduke, Varsity Head Coach & Defensive Coordinator
Coach Hyduke began coaching at Palisades High Football after being the Defensive Coordinator at South Torrance High from 1999-2014. Coach Hyduke is the former Head Coach at both Crespi and Redondo High Schools. Previously, he coached at Saint Francis and Loyola High Schools. Hyduke brings a wealth of experience and knowledge to the Pali program. He is a retired History and Psychology teacher from Redondo High. Tharen Todd, JV Head Coach & Varsity Wide Receivers Coach
Coach Todd has been an active part of the Palisades community for decades, founding Coach Todd's Youth Football Academy in 2008 and as Calvary Christian School's Head of Football and 8th from 2012-2022. At Fairfax High, Todd was captain, 1st team All Westside & All LA-City as a wide receiver/defensive back before graduating in 1991. After playing at Santa Monica College, he received a scholarship to play football at Marshall University in West Virginia where he led the nation in punt return average yards in 1995. He is a certified fitness trainer, has coached at the varsity level and served as the director of various football camps in Southern California. He currently lives in Los Angeles with his wife Kia and has four children.
---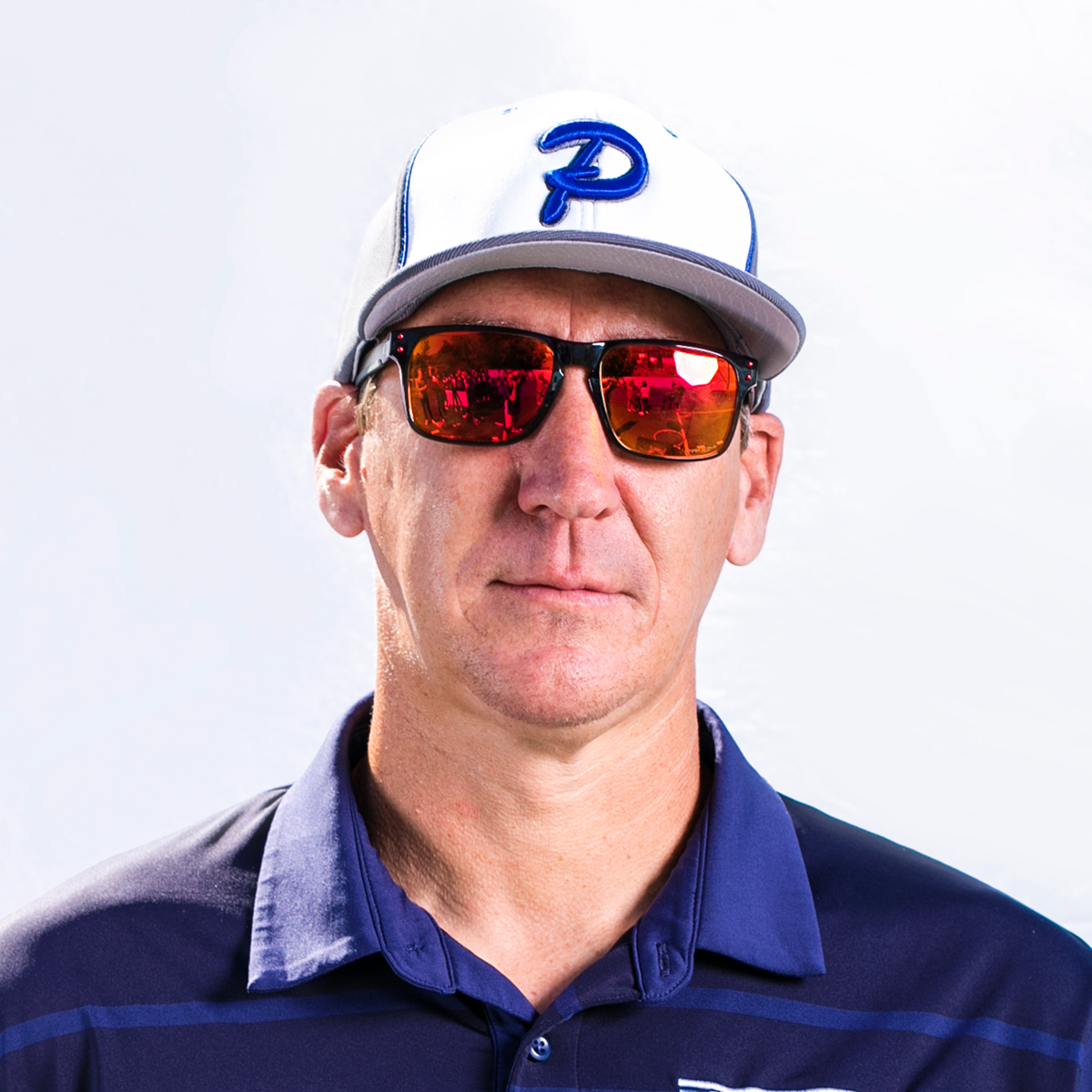 Ray Marsden, Coaching Staff
Coach Marsden, originally from Boston, received his BA/MA in Sport Pedagogy from the University of Connecticut. He is a PE teacher at Pali and has been Head JV Head Coach twice, 2009-2010 and since 2013. Marsden guided the JV Boys to the Western League title in 2009, 2010, 2014, 2015, 2017 (where his team went undefeated), 2018, and 2019. He was also the Head Girls Softball Coach at Palisades for 4 years, leading them to Pali's first-ever league championship in 2011, and again in 2012. Currently he is the JV Head Softball Coach and Varsity Assistant Softball Coach. Prior to Palisades, Marsden taught PE at Paul Revere Middle School for 8 years and coached football and baseball at Santa Monica High School. His favorite team is the New England Patriots.
---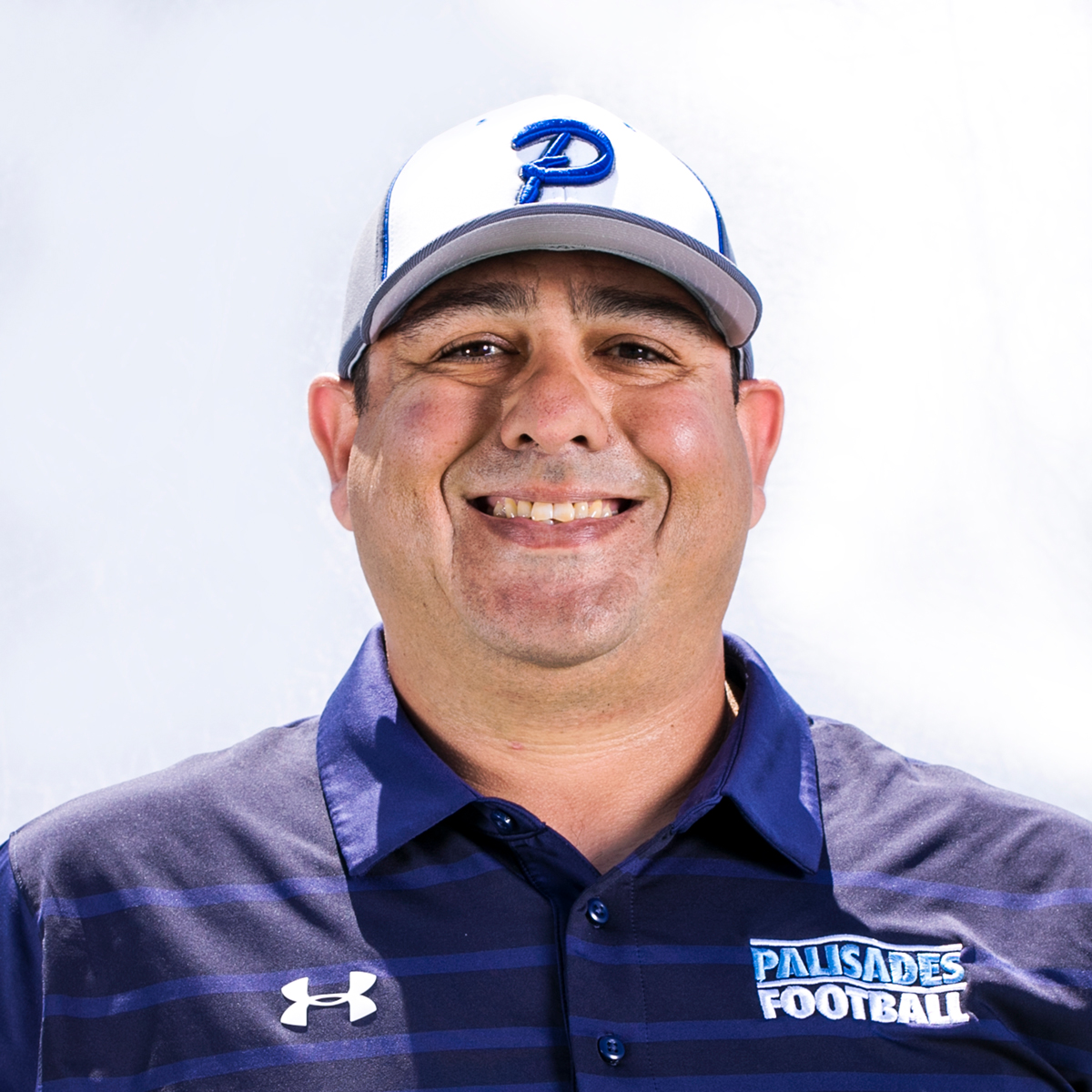 Johnny Garcia, Varsity Offensive Line Coach
Coach Garcia has been a member of our varsity coaching staff since 2015. Garcia played for La Mirada High School, and as a sophomore helped win the Division 8 CIF Championship game. Garcia was 1st team All Suburban League in 1992, 1993, 1994, was named MVP as a center in 1993, MVP as a defensive lineman in 1994 and made the 605 All-Star Team his senior year. Garcia went on to play at Cerritos College as an offense lineman then transferred to Orange Coast College, where he played offense & defensive lineman. Garcia received a scholarship to play at Northern State University, where he sustained a career-ending injury. After graduation, Garcia coached the defensive line at Orange Coast College from 2000-2007, then coached at South High as a defensive line coach from 2008-2015. During the off season, Coach Garcia trains OL/DL players, from youth to college-aged. Garcia resides in Torrance with his wife Tammy & son Brayden.
---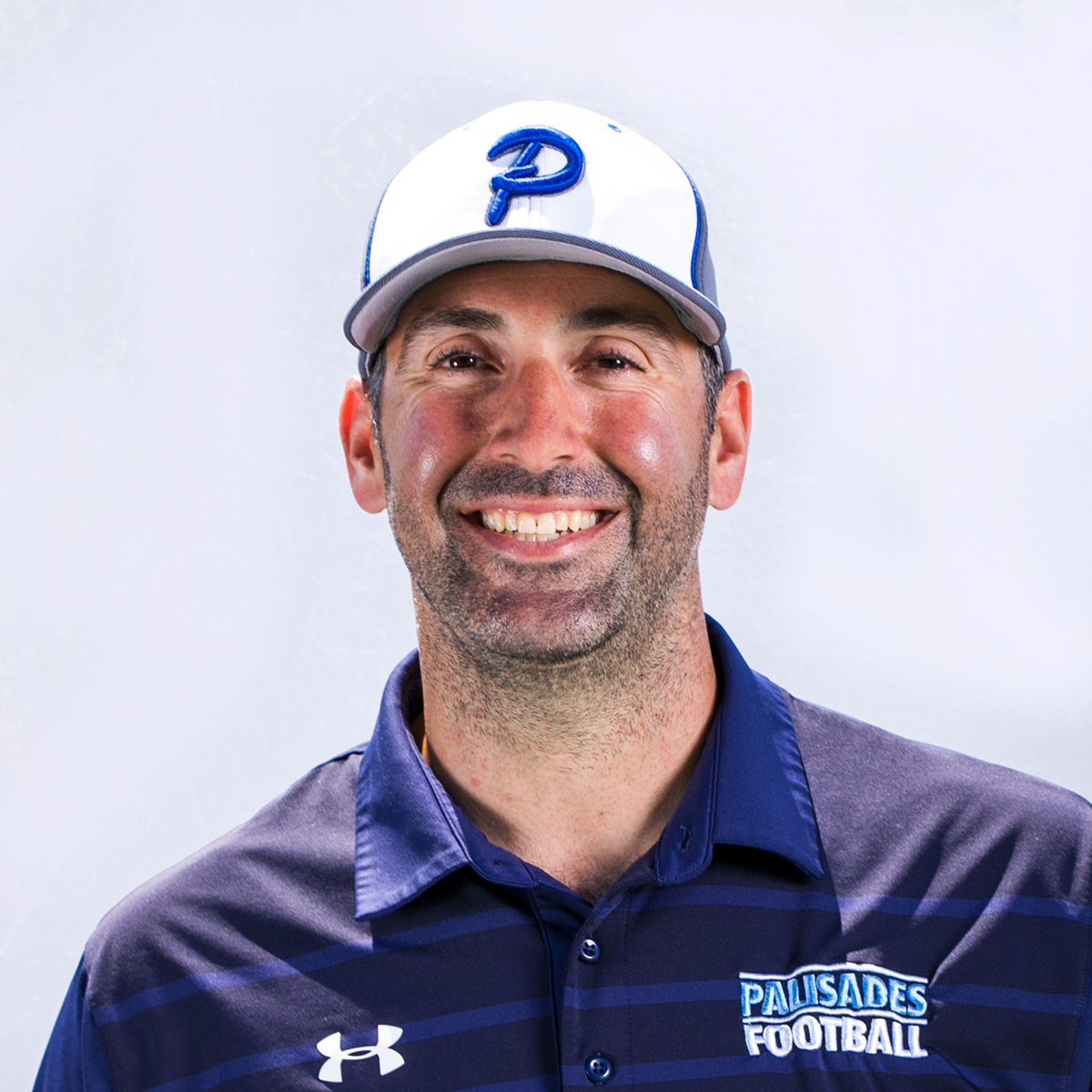 Jeremy Read, Varsity Linebackers Coach
Coach Read has been a member of the Pali coaching staff since 2018, where he coaches linebackers and special teams. Read was born in Chicago and grew up in San Diego. He attended Rancho Bernardo High School in San Diego where he played both offense line and linebacker earning all-league selection both his junior and senior year. After high school, he won 3 Big Ten titles and went to 2 Rose Bowls as a walk-on linebacker at the University of Michigan under Head Coach Lloyd Carr, earning a scholarship in his final year. He works in finance and currently resides in Los Angeles with his wife Joanna, son Griffin and daughter Zoe.
---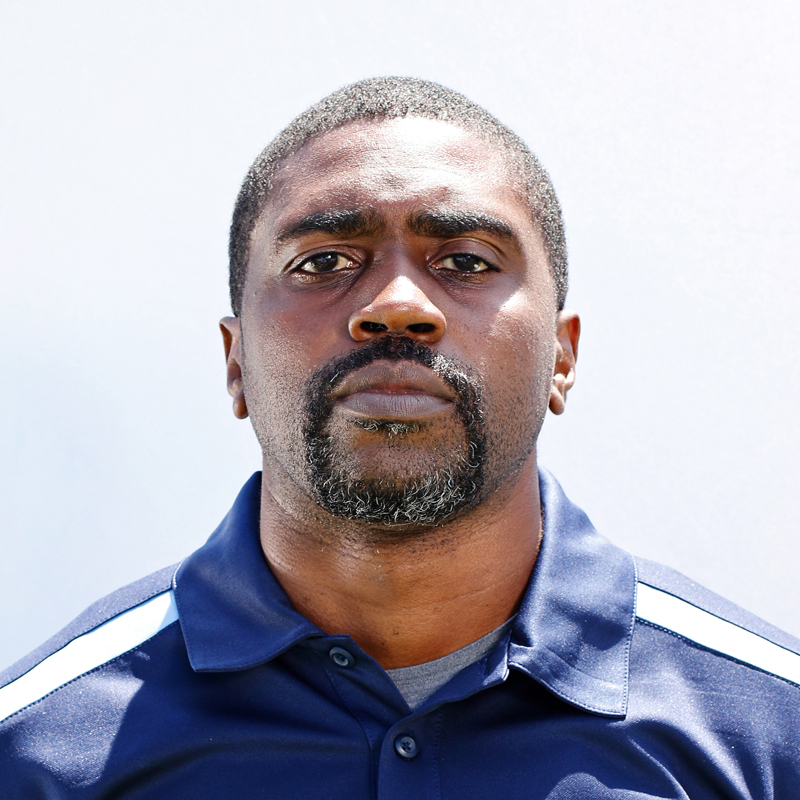 LeHenry Solomon, Varsity Wide Receivers and Defensive Backs Coach
Coach Solomon has over 17 years of coaching experience from youth through high school. He has coached various positions and was the JV Defensive Coordinator at Salesian High School. LeHenry's work with student-athletes continues off the field as he has developed various programs to support academic and socio-emotional growth and success. He has worked with both the Los Angeles Rams and Los Angeles Chargers as a coach in their camps supporting physical activity through the NFL's Play60 program. LeHenry also has given trainings to coaches at the youth and high school level regarding trauma-informed coaching strategies.
---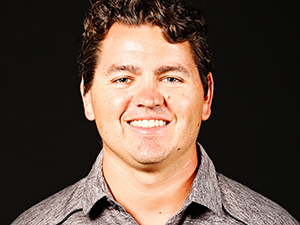 Rocky Montz, Varsity Offensive Consultant
Coach Montz served as Offensive Coordinator for the Dolphins from 2013-2017 and held other coaching jobs at Pali in the years prior. During his 14-year coaching career, including 10 years at Pali High, he also coached at Kingswood-Oxford School in West Hartford, CT, Notre Dame High School in Sherman Oaks, CA, and most recently at Cal Lutheran University in Thousand Oaks, CA. Coach Montz attended Trinity College in Hartford, CT, graduating in May 2007 with a Bachelor of Arts in Religion. In May 2009, he completed a Master's Degree in Education at the University of Southern California. He currently works as the Facilities & Operations Manager at The Willows Community School.
---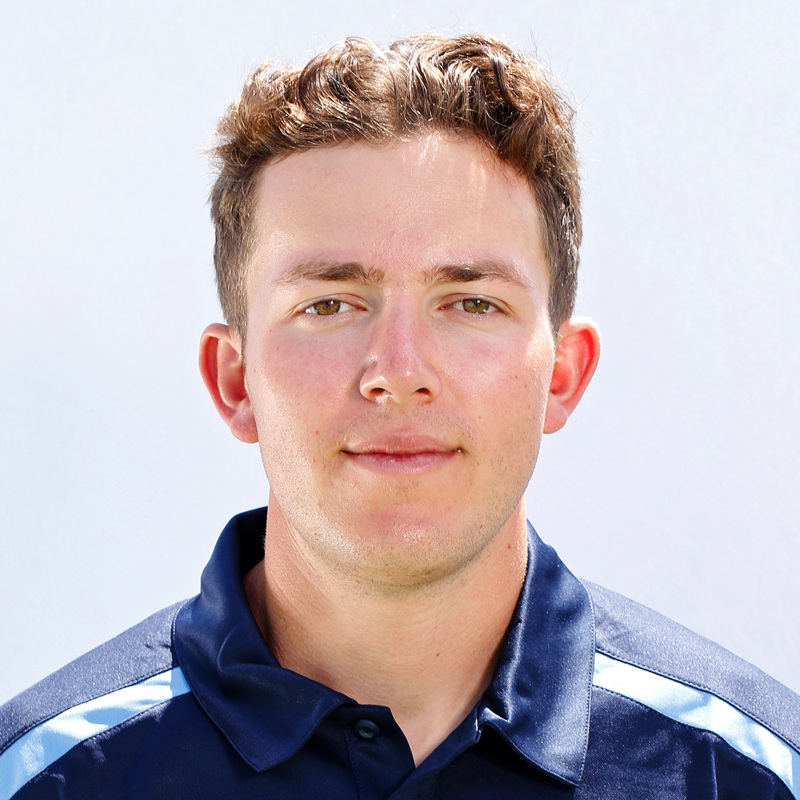 Jonah Manheim, Varsity Quarterbacks Coach
Coach Manheim graduated from Indiana University with a degree in Sports Marketing and a minor in coaching. He went to Pali High where he played both football and basketball. The starting QB on the 2016 Dolphins (8-2), he led his team to a 14-7 victory over Venice High, the first time the Dolphins had beaten their league rival in more than 15 years. He was named Back of the Year and was an All-League selection. He is the Partnership Services Coordinator for UCLA Rose Bowl Sports Properties at Learfield IMG College.
---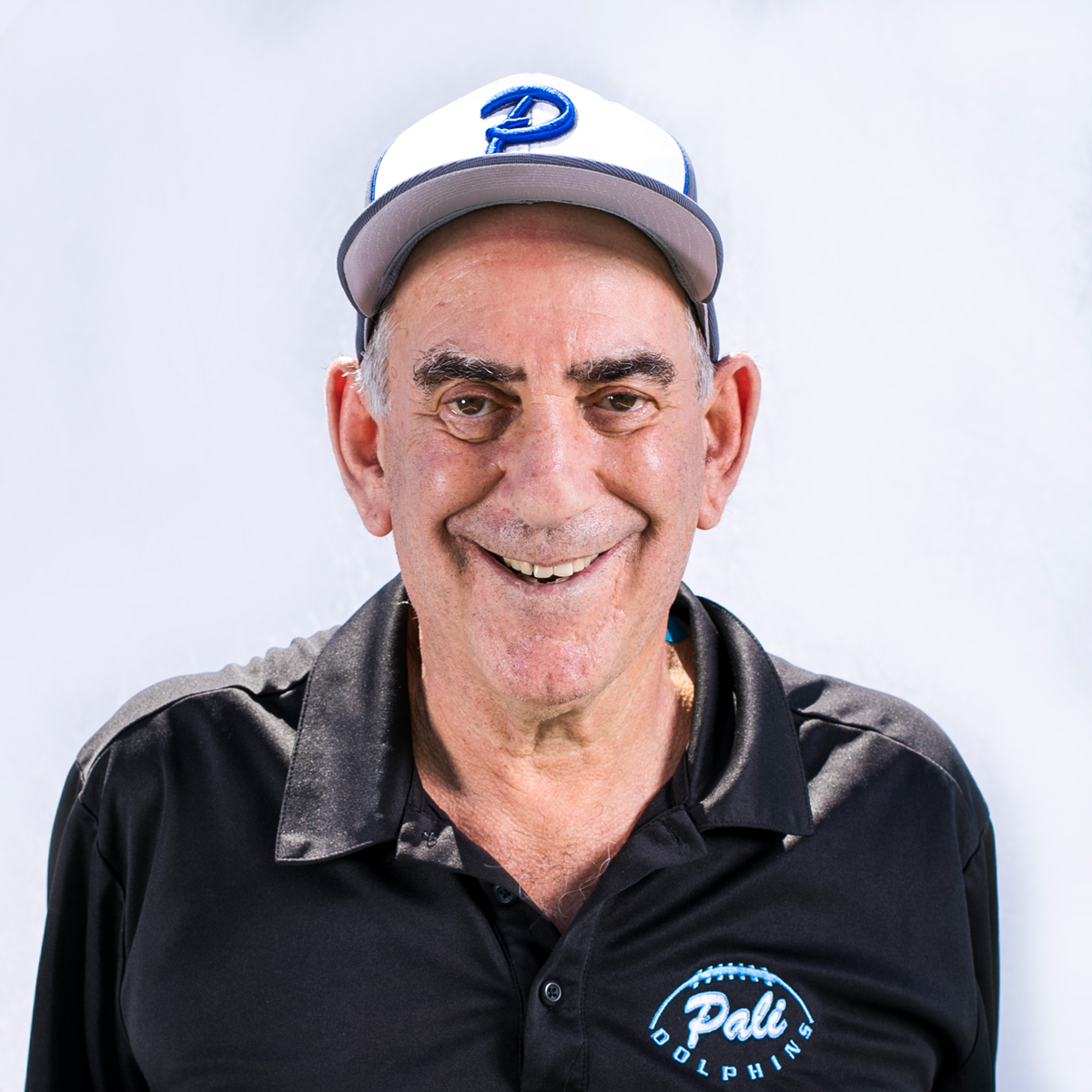 Joe Spector, Life Experience Coach
A lifelong member of Pali's community, Joe was officially approved by LAUSD as Pali High's Life Experience Coach in 2011. In 1987, Joe first organized the varsity pre-game dinners, and since then, has taken thousands of players to Gladstone's for the traditional home game meal. Each year our team MVP is given the Joe Spector Award, presented to the one varsity player who is outstanding on the field, and exemplifies the values of Pali High football, including loyalty, discipline and perseverance. Joe believes that "Quitters Never Win, and Winners Never Quit!"